To All BEHS
Class of '66
Eagles
!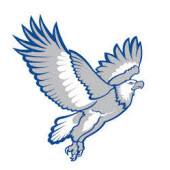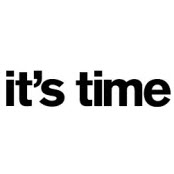 We are ready! We now have every classmate entered into our online RSVP & Ticket purchase database with YOUR PHOTO! To make sure we have your correct picture and information on your record, follow the simple steps below. While you are there, you can RSVP and view reunion details. You can also purchase your ticket(s) if you'd like to take advantage of our Early-Bird pricing while it lasts (first 30 tickets only).

To RSVP & purchase tickets on our secure website, follow the steps below:
1. Go to: www.ReunionDB.com
2. Click on the yellow "find me" link at the bottom of the homepage
- On mobile devices, use the "touch here for tickets" button
3. Type your Last Name (Maiden Name) and First Name if needed
4. Click on your record and then follow the prompts
To view our Reunion Invitation in a full-size PDF, click on the link below:
https://www.reuniondb.com/reunion_details/725_BishopEganHighSchool_66.pdf

To join or visit our reunion Facebook group, click on the link below:
https://www.facebook.com/groups/egan66reunion/

We're excited to see you at the reunion!
Your Reunion Planning Committee
This site has been created for the purpose of re-establishing connections for the classmates of Bishop Egan & Bishop Conwell High Schools Class of 1966. More specifically, to plan our 50th reunion in 2016. Please Join Us, as it would really be fantastic to get together again. Upon joining you will receive a password which will give you access to the Directory where you can get contact information for other classmates.
Egan66.com Conwell66.com and ConwellEgan66.com may be used interchangeably
Thanks,
Bill Plunkett